Plan the work and work the plan with one trusted partner.
TYING STRATEGY TO
EXECUTION
Successful IT and digital business initiatives require strategic planning, solution design, deployment and on-going support. Most providers specialize in just one of two things: thinking or doing. You need both. It can be challenging to identify a single partner that fulfills the end-to-end process.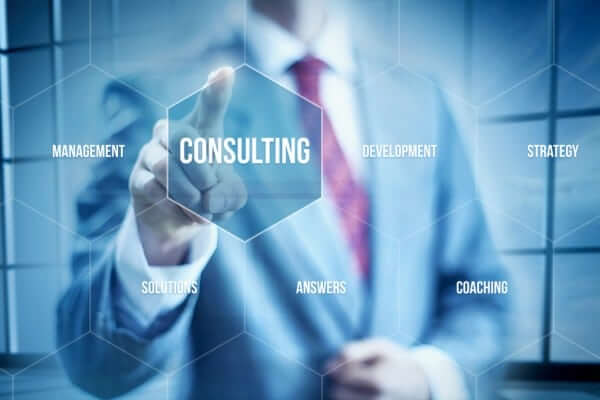 Traditional consulting firms provide thought leadership and help identify needs, requirements and standards. Rarely do they design, deploy and support actual solutions.
VARs provide hardware and software with talented individuals to deploy the solutions, but seldom offer effective strategy planning.
This environment forces you to cobble together a combination of resources, then manage these disparate teams to successfully complete projects.
If something goes wrong, the risk increases and adoption slows down for important new technology deployments. You may need to communicate with multiple partners, who each may not be accountable to solve the entire issue.