Confident contract maintenance comes standard.
REMOVE THE HASSLE FROM CONTRACT MAINTENANCE
Ensuring optimal operations and performance for IT investments requires a strong asset maintenance lifecycle strategy.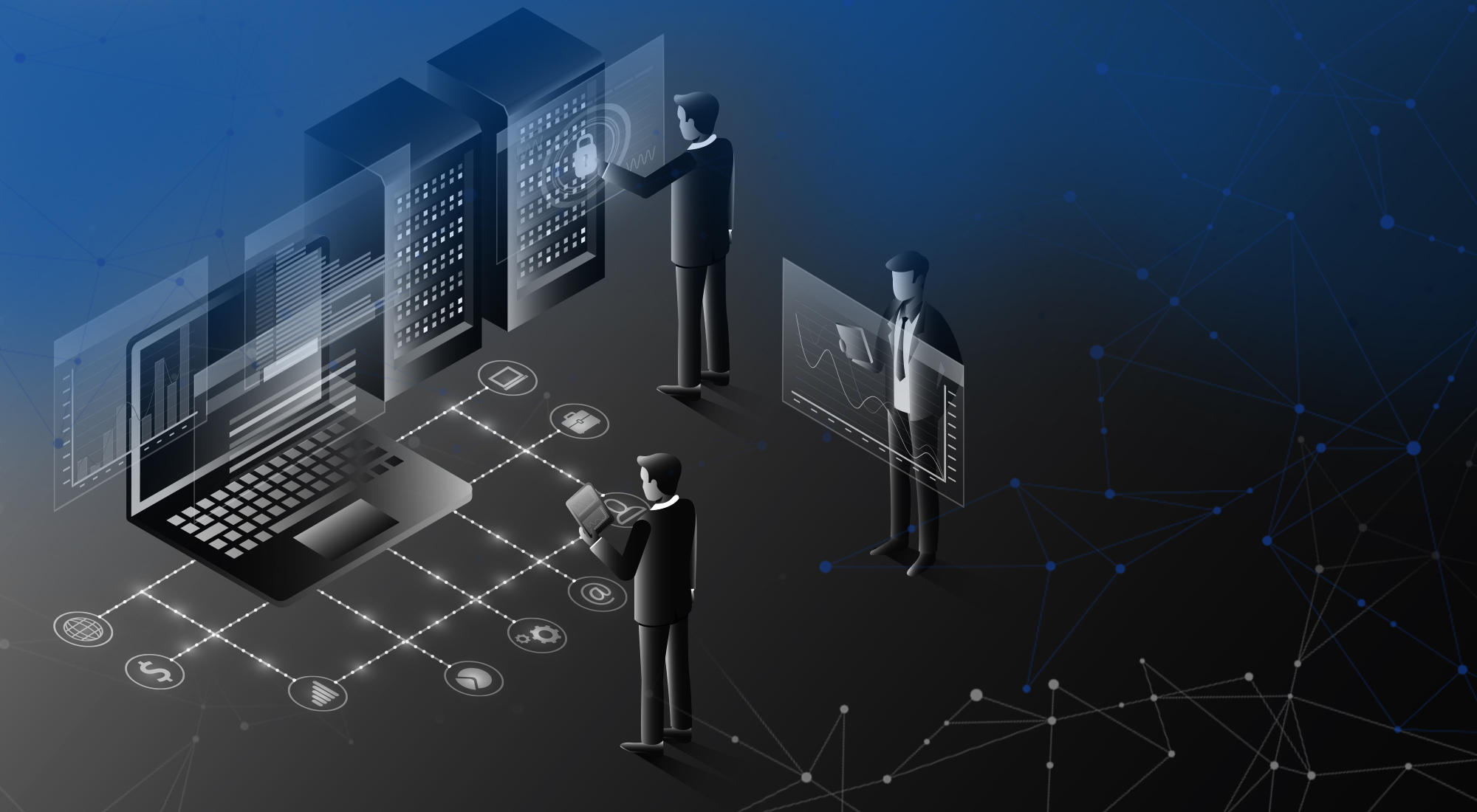 In addition to the time and resource allocation for contract management, additional challenges often arise, including:
Support for products but not for entire solutions.
Recommendations provided without knowledge of customer environments
Vendors do not assign a single owner for end-to-end case resolution. No SLA commitments.
No change-management coordination.
Managing maintenance contracts thus becomes a daunting task—especially for enterprises with hundreds or thousands of devices purchased from multiple resellers. Keeping track of which devices are in use and where they are located can become an administrative nightmare. It's also easy to lose track of which devices are covered and which are not.
Eventually, the maintenance contracts fall out of sync with the actual infrastructure in place.