Get full value out of your technology investments faster.
GET RESULTS, NOT EXCESSIVE SERVICES CONTRACTS
Any time you buy new software or equipment, the pressure is on to derive value from it as soon as possible. You've laid out the business case internally and achieved signoff from executives based on a promised return on investment in short order. The clock is ticking as soon as that first purchase order is cut.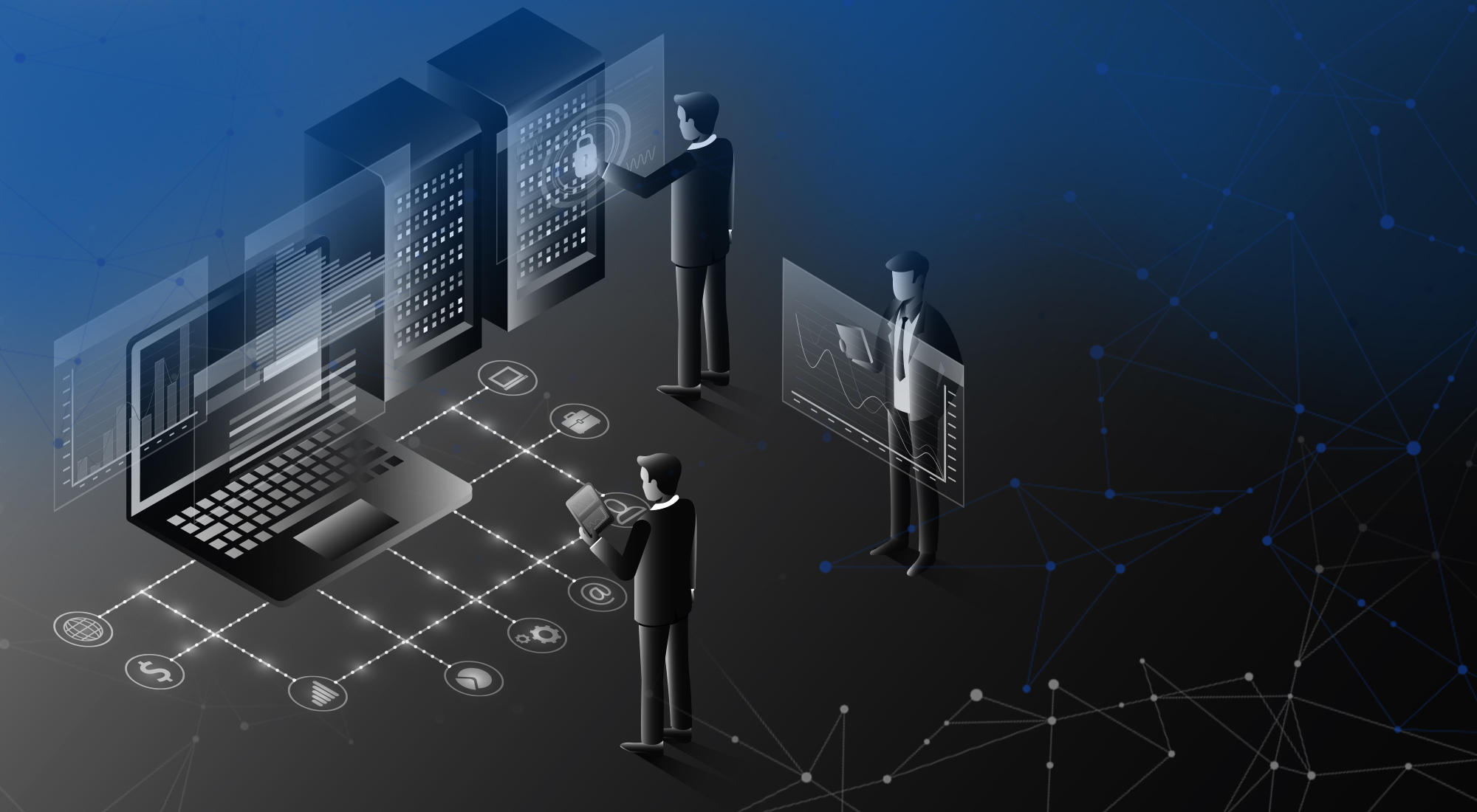 You need a trusted advisor that is intensely focused on the full implementation lifecycle. That means performing thorough discovery, mapping to a business outcome, supplying multiple checkpoints throughout the engagement and managing the project down to the last detail. At the end of the day, you're paying for the result, not the time and the labor.
Dotgainen is not a body shop. We're a full-service global digital services and solutions provider that measures our success on your terms. Our mission is speedy delivery that doesn't compromise quality, at a reasonable price.
Hiring for the latest skillsets is a competitive and costly exercise. Let us be an extension of your team, providing expertise in all the areas that count while you focus on growing your business.
Even the best technology depends on its users to be successful. Our people-first approach helps you exceed targeted digital transformation outcomes through effective adoption of software.