Scaling digital trust and confidence while securing your critical digital assets isn't just something we can do, it's intrinsic in what we do.
DEFENSE OR OFFENSE? CHANGE THE GAME – DO BOTH WITH CYBERSECURITY
RATHER THAN A BLOCKER, SECURITY SHOULD BE THE CATALYST FOR YOUR CLOUD, DIGITAL AND WORKPLACE TRANSFORMATION INITIATIVES.
Cybersecurity is no longer a siloed or niche internal department; everyone in your organization plays a role in security. That means everything you do must take security into consideration.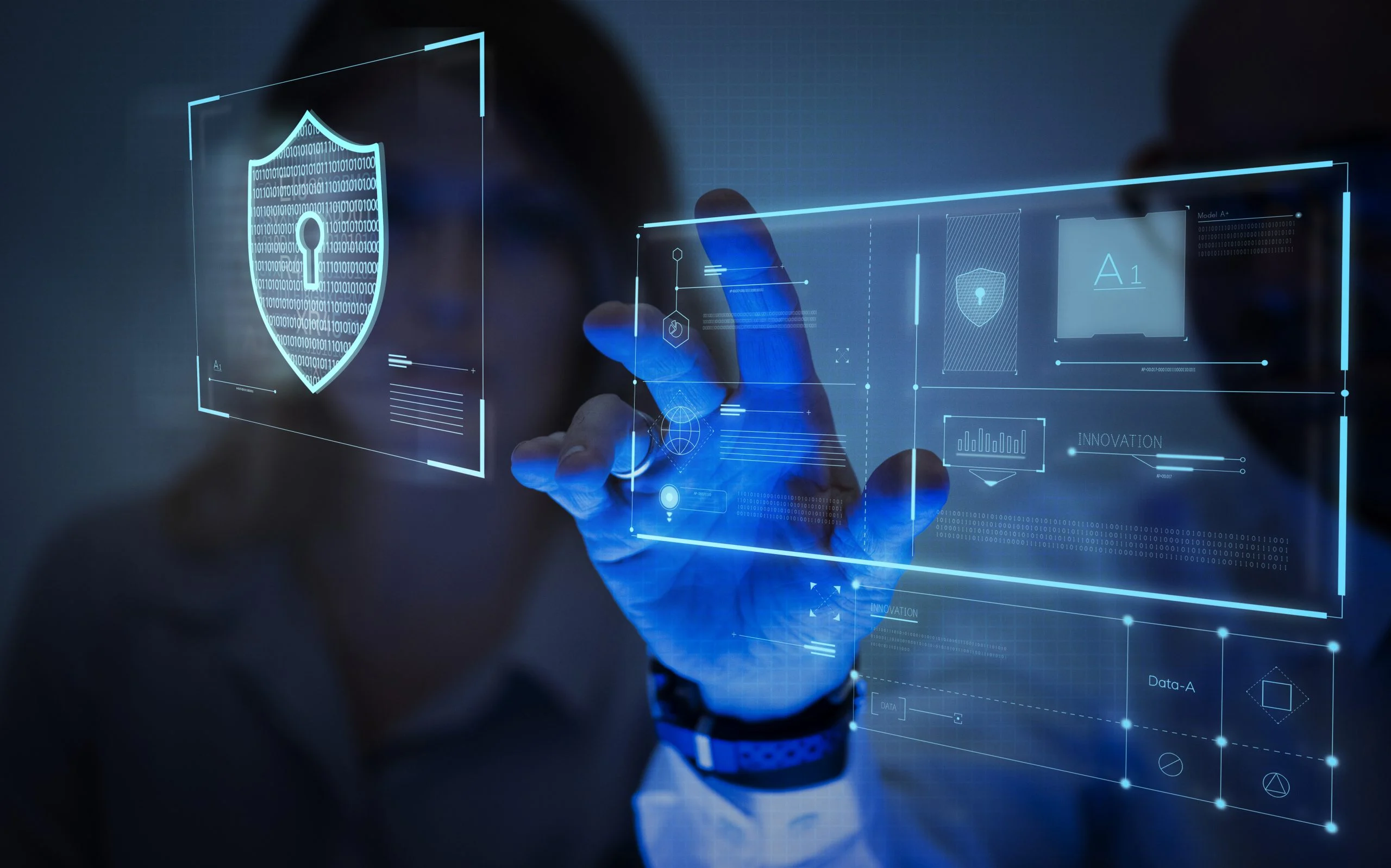 That doesn't mean every department in your organization should take matters into their own hands. Point security solutions purchased by siloed teams within an organization tend to be redundant or don't work well together. Often the more investment in security solutions you make, the less secure you are. This cyber paradox often paralyzes digital transformation projects.
Dotgainen brings clarity to the noise and builds trust in digital interactions across your entire IT stack, empowering you to think bigger and act faster. We don't just offer peace of mind, but the confidence to focus your efforts on driving innovation.
Security should be a means to more quickly enable more employees, more partners, more suppliers, to work more productively, and to do it all more securely. We built our entire cybersecurity approach around this principle, so our customers can thrive at scale.